East or West: An NRI Mother's Manual on How to Bring up Desi Children Overseas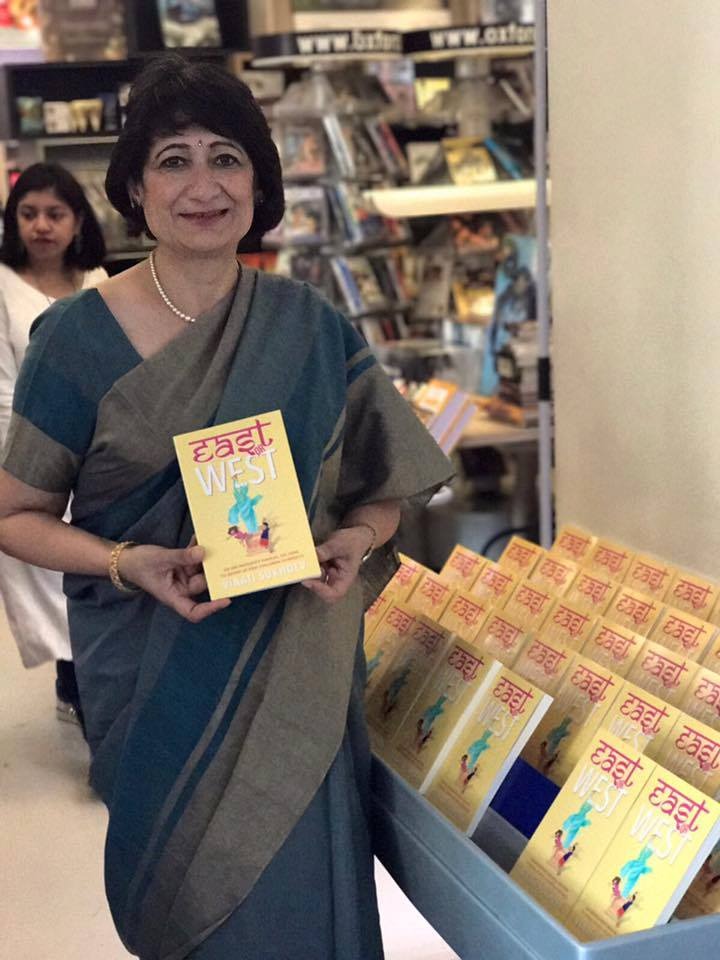 'Where are you from?' Pause. Like most 'third culture kids' brought up outside the country of their birth and passport, I had always been that bit slower to respond. There had never been a right answer.
Vinati Sukhdev started as a journalist, meandered into copywriting, foreign lands and strange territory: which included marriage and children. Currently, she heads Pratham UK - the fundraising arm of India's largest education NGO which is a daily reminder that while we NRIs grapple with first world problems like the ones described in the book, there are many other issues worthy of thought and action. 
The author's royalty from this book will go towards providing a better future to Pratham children.
Excerpt from an interview with Asian Lite, read here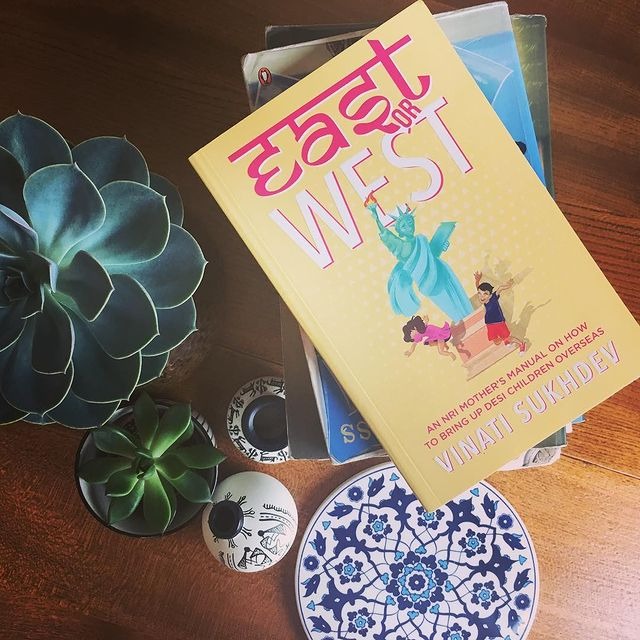 Book Launch in Washington, D.C.
The Indian ambassador to the USA launched my book in Washington. The discussion with Professor Shareen Joshi of Georgetown University brought up some challenging questions around race and migration.
Book Launch in New York City
An interesting video clip from the evening where I explain how I defined what 'being Indian' meant.